Even though Im no more than a monster - dont I, too, have the right to live?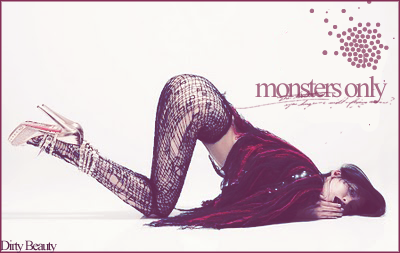 Luna Sea is coming to Europe....just....WOW.

I'll say more once I get my ticket (HARD TASK)
Now I just have to remember how to breath and be sure to have all the money I need. Thanks.